Nasce la nuova linea a cura di Made in italy collections.
Una collezione dedicata alla mamma ed alla sua bambina " Mommy and me collections "
a breve troverete sul sito tutti gli articoli disponibili.
Mommy and me collections
I gioielli utilizzati per le foto appartengono alla collezione realizzata da Nora
                 The jewels used for the photos belong to the collection created by nora
Orecchini Grandi
Orecchini di media grandezza
Un particolare ringraziamento va alle piccole modelle ritratte nelle foto.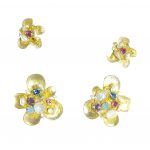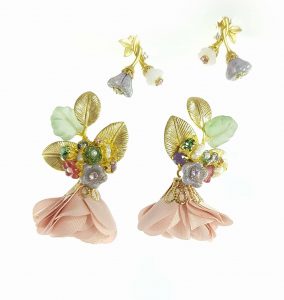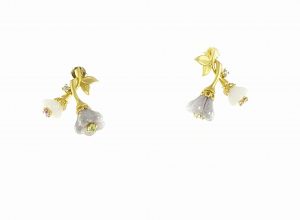 Orecchini fiorellini Girl


Cerchietto Girl



 Collana Primavera 
Le trame di Rossella Brand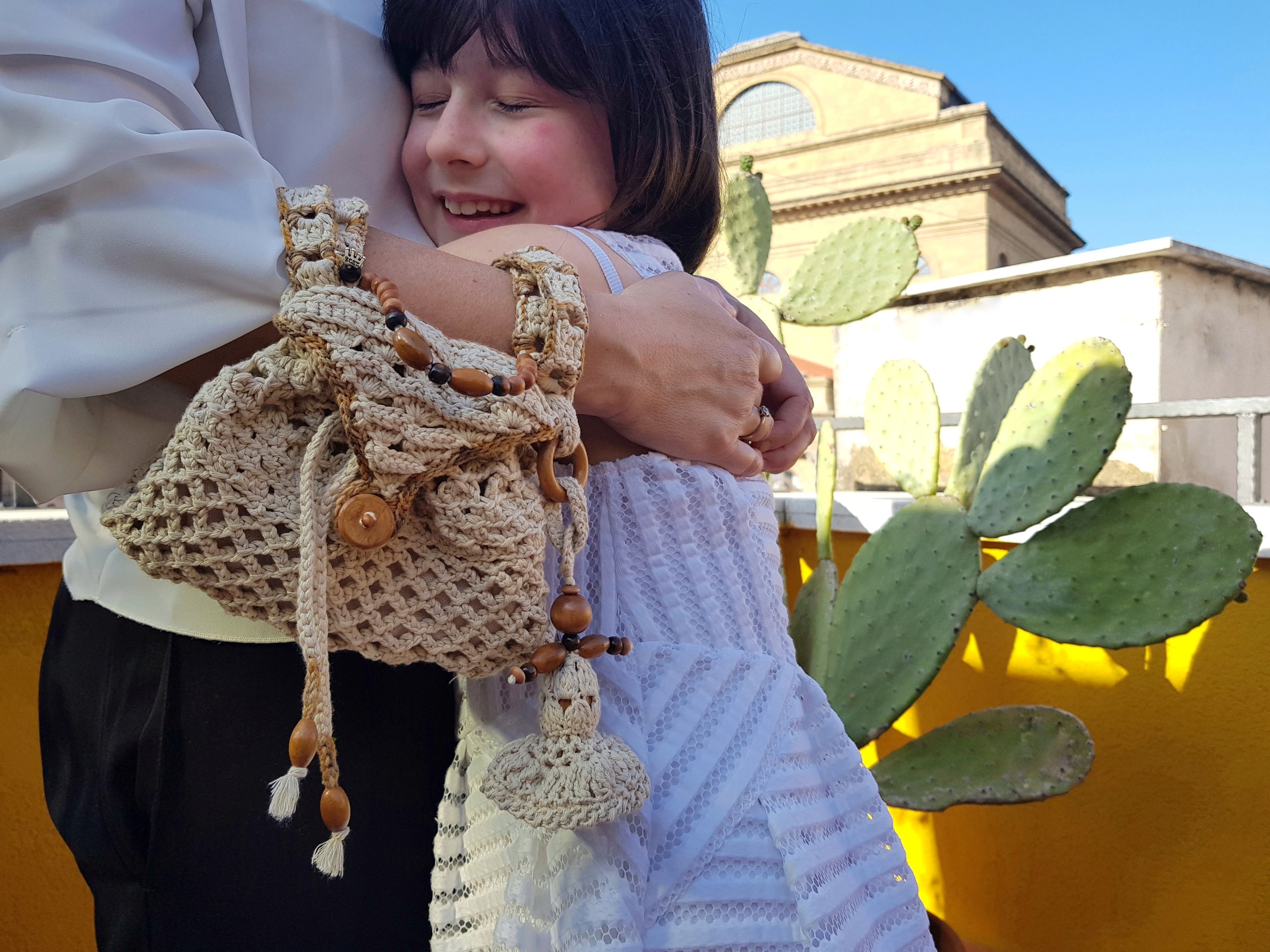 Artigiano del Gioiello Brand
Anita Sorano Consulenza Creativa
Seguitemi sulla mia pagina ufficiale