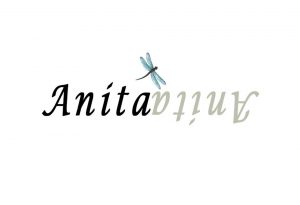 SOON IT WILL BE POSSIBLE TO BUY THE COLLECTION ANITA' AT THE SHOP ONLINE. MEANWHILE WE CAN MAKE CLOTHES OF SPONGE ON ORDER . FOR INFORMATION : info@madeinitalycollections.com    
For the summer luxury sponge brand Anità has update its classic 1950s-inspired four-pocket jacket. 




                                 ... looking to the sea and its romantic ebb and flow ...




   


Il marchio Anità nasce nel Luglio 2013.
e fà la sua prima apparizione il primo agosto 2013 al Grand Hotel Villa Igiea.
La collezione ha subito un grande successo.
Pur non usando tessuti pregiati la collezione si indirizza ad una donna che non rinuncia alla classe e all'eleganza neanche nei momenti di assoluto relax evidenziando la sua femminilità .
Spogliata da abiti e gioielli resta sofisticata nella semplicità…
In lavorazione anche la Baby Collections