Anita Sorano Consulenza Creativa
Seguitemi sulla mia pagina ufficiale
Classic Lounges – Grand Hotel et des Palmes
Location: Grand Hotel et des Palmes
Abito: Vintage Seta
Calzature :  Casadei
Cappello: Club Voltaire
Gioiello : Cammeo Vintage – Orecchini Vintage – Anello Vintage con Rubini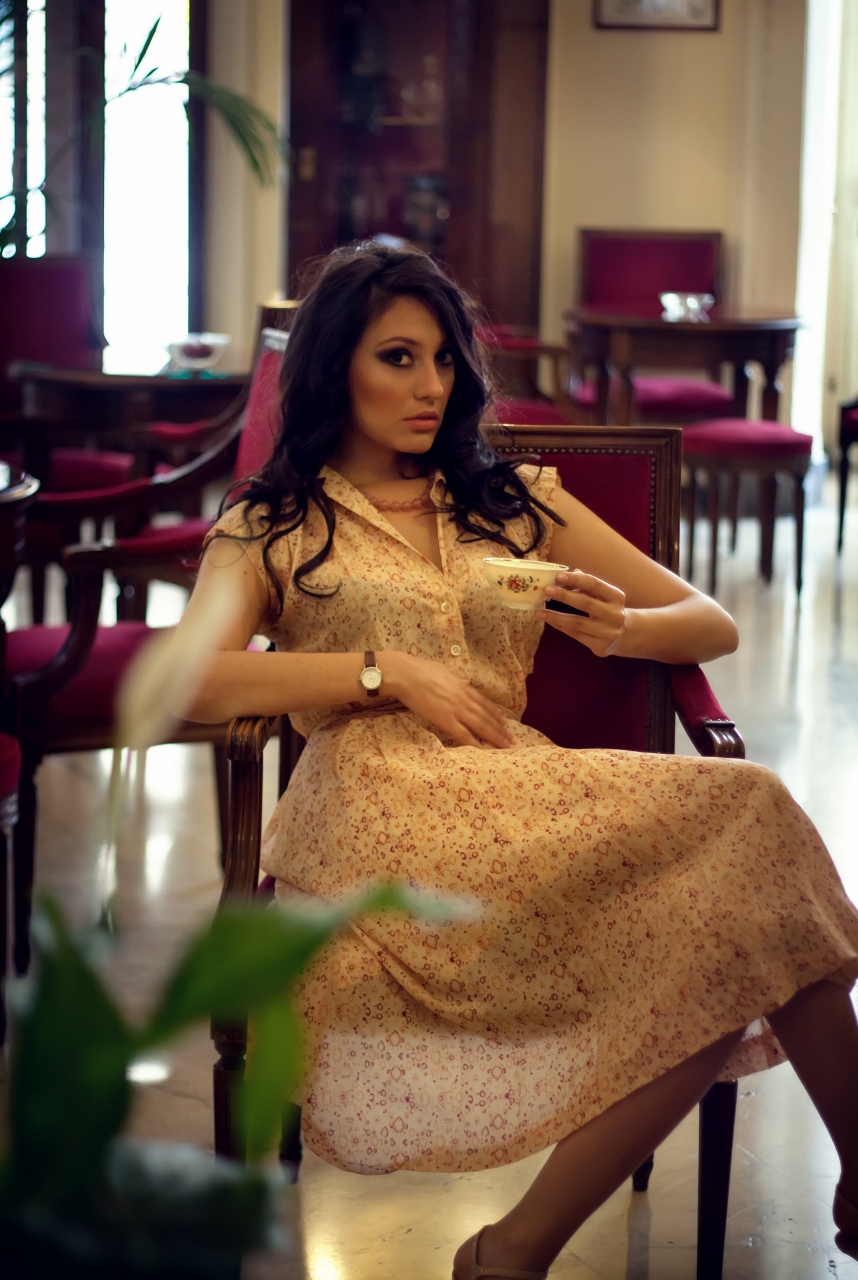 Every weekend in March, the staff of t
he Made in Italy Collections is pleased to invite you at the Hotel Mercure Palermo Excelsior City (Via Marchese Ugo, 3).
We have created a lounge for you,
we present our collections, our work, to explain in detail the realization of our creations, techniques.please visit our laboratory
on our site you will
 find a preview of the collections.
alessandroc24.sg-host.com
The days 4,5, 11,12, 18,19, 25,26 of March from 10:00 am. at 19:00 pm.
free entry
Tutti i week-end di Marzo, noi di Made In Italy Collections abbiamo il piacere di avervi presso l'Hotel Mercure Palermo Excelsior City (in via libertà incrocio piazza croci)
Abbiamo creato un salotto dove accogliervi, presentare le nostre collezioni nel dettaglio, rendendovi partecipi delle tecniche, della costruzione e dei materiali usati , fornirvi consigli per come sfruttare e abbinare al meglio bijoux ed accessori.
Ogni week end alle ore 17:00 sarà nostro piacere coccolarvi offrendovi Tisane e Tè offerti da Orodorienthe Palermo .
(se avete esigenze particolari su articoli personalizzati contattatemi)
– sul nostro sito trovate l'anteprima delle collezioni presenti in hotel
Nei giorni 4 e 5 /11 e 12 /18 e 19 /25 e 26 del mese di Marzo
Dalle ore 10.00 alle ore 19.00